Michalina Ossowska
Virtual Assistant. WA team manager
Who am I?
I have always been an assistant or manager, and I enjoy working in this field. To develop myself and realize my dreams, I became a virtual assistant.
The Gallup Talent Test confirmed that I am characterized by:
– Communicativeness means that I can get along in difficult situations, I like to talk and can listen.
– Responsibility confirms that if I say something, I ALWAYS try to keep my word or deadline. Even more so, if I make decisions on behalf of the client, I always take full responsibility and possible consequences of my action.
– FEELING means constantly gaining approval, it makes me care that the people who work with me are satisfied with the results.
– Proximity means loyalty to my clients. I try to make cooperation long-term and based on shared values.
– Empathy. Thanks to it, I am able to step into any shoes and understand the situation in which the Client finds himself. I can listen actively and adjust my attitude accordingly to the situation.
Interestingly, these qualities are not often found in our country, which makes the case that I can help you spread your wings in many situations.
I am an English philologist and social psychologist by training, and I easily apply the knowledge I gained in my studies to my daily duties.
I got my first job as a result of a student internship. I was in charge of customer service in a family business. All along, career development was combined in me with the desire to acquire new interesting duties. I was a manager of catering establishments, I was in charge of marketing of restaurants, I conducted meetings with customers, I was a support both for the office and for practical implementation of tasks by, among other things, preparing offers.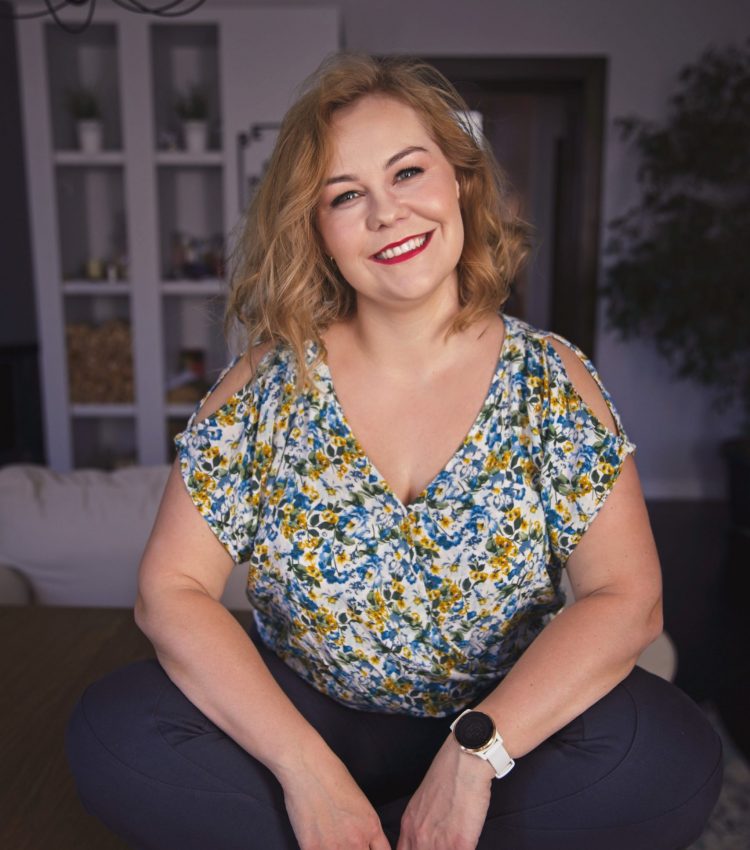 I developed a managerial vein, project work and extensive tasking at a spa, then running my own cafe and then working in a corporation. You can find out more about my work experience on my LinkedIn profile. 
Privately, I am a woman who loves to travel, although lately I like the Canary Islands the most, where I feel at home. I very much enjoy reading thriller-crime books, and I think I've read Alex Kava novels 3 times each. I am also married to a man by whom I always have the opportunity to grow, and I am a mother of two girls who challenge me every day and teach me patience. 
Therefore, the days of working for corporations or big companies are behind me, and now it's time to be a sail and rudder to myself.